Welcome
to Gammeltunet!
Gammeltunet Hanshus is a farmyard consisting of eight old timber buildings with a unique atmosphere. The farm is preserved as a national heritage site and is located in Soknedal, about 60 km south of Trondheim.
Here we offer local food at the long table in Gildesalen or Astridstuen at 7:00 PM and accommodation if desired. At Gammeltunet you can rent rooms, farmhouses or the entire Trønderlåna.
For meetings we have a designated room and can offer lunch on request. We customize programs for small and medium-sized businesses and can offer different types of entertainment.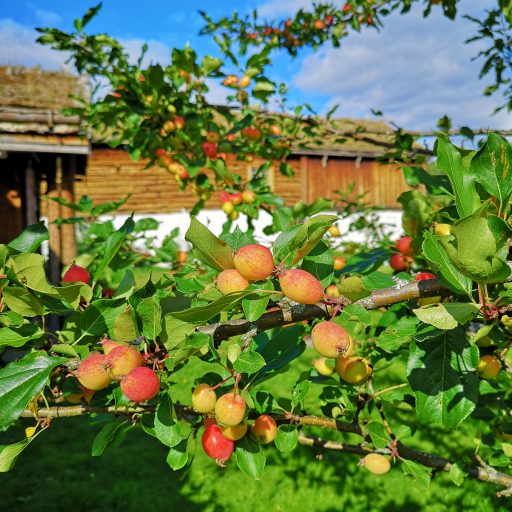 Gammeltunet Hanshus is idyllically located in the village of Soknedal.
As Trøndelag's perhaps best preserved square-shaped farmyard, Gammeltunet Hanshus appears today in all its glory.
It is preserved by the Directorate for Cultural Heritage.
Gammeltunet has also been awarded St. Olaf's Rose – Norway's certification mark for cultural heritage experiences of particularly high standards;;
"A good example of traditional building practice and farmyard design in Trøndelag can be experienced at Gammeltunet Hanshus. In the beautiful farmyard lies the traditional Trønderlåna as part of the square-shaped yard with Stabbur (food store), Kårstue (housing parents and unmarried siblings), Onnbu, incorporated farm buildings and Årestue (open hearth farmhouse). A total of 7 buildings are preserved by law.
– Norwegian Cultural Heritage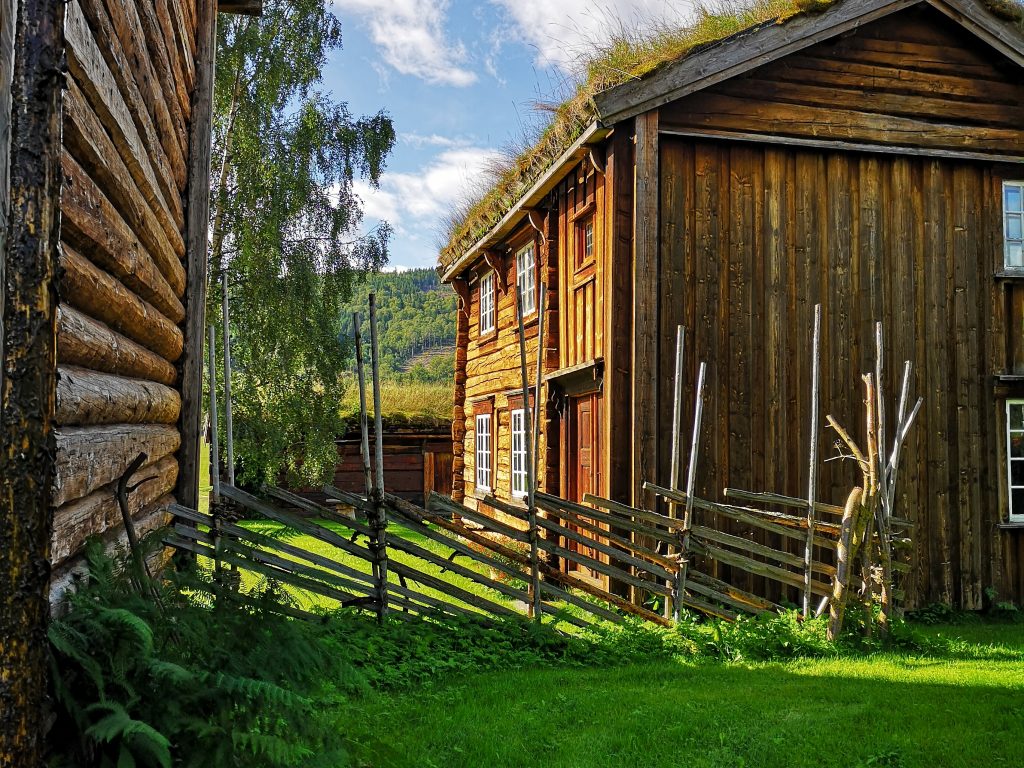 Toppen Bech from the TV show "Herskapelig" made an episode of Gammeltunet for the Norwegian Broadcasting Corporation back in year 2000.

Join a journey through time and space.
See the episode here.
 her.