Vertskap
About us
Marith and Arve have lived in Trondheim and run their own businesses for many years. Marith with flowers and interior design, and Arve in the bicycle business.
When we got the opportunity to buy and operate Gammeltunet, we seized the opportunity. We look forward to show the place in all its glory. Marith will be responsible for the day-to-day operations of the farmstead.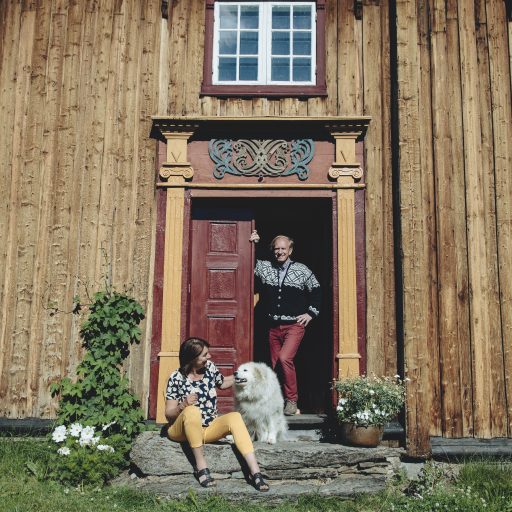 The gate of the farmhouse has the mirror monogram TS-Tarald Sivertsen, named after the man who operated the farm in the 1830s.
The farmstead was completely restored by Astrid and Jonas Gill Haanshuus from 1968 to 2007, and been used for tourist activities for many years. However, for the past 10 years, there has been little activity due to their age and health.
We have made some additional upgrades and are looking forward to present Gammeltunet as it stands today.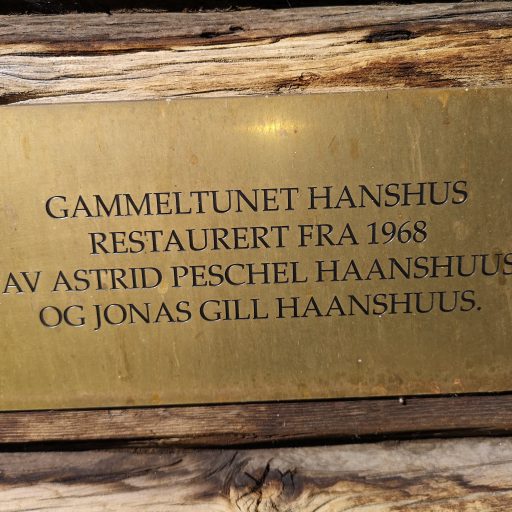 The farmstead is preserved as a national heritage site.