Go back
Årestuen
In Årestuen you live as in the 16th century. Here are the three extendable beds, a long table and open hearth. Access to a shared toilet and shower.
Not usually used during the winter months and is not available for pre-booking at the time.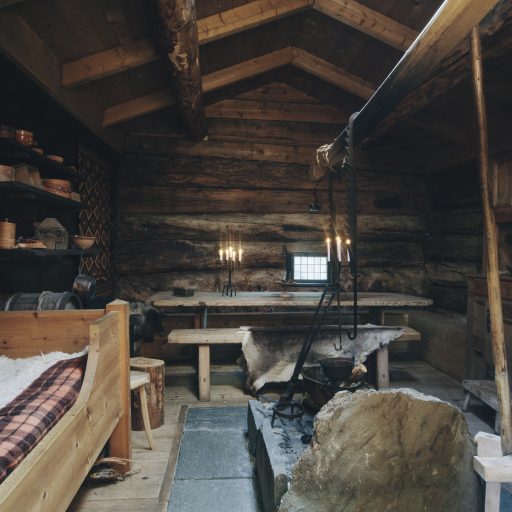 A long table and open hearth steeped in history – a great place for an evening feast with something good to eat and drink.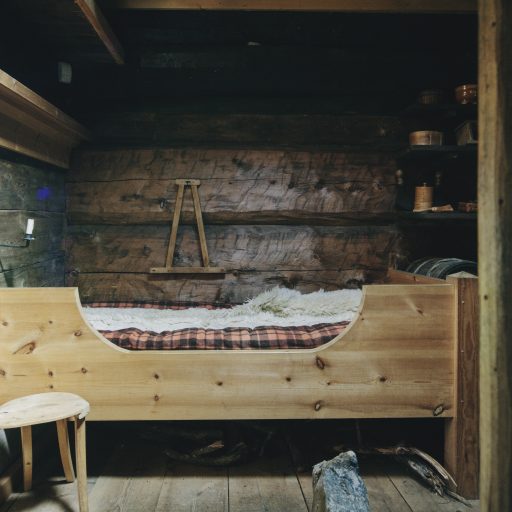 Årestuen is very old, but any exact year is not known.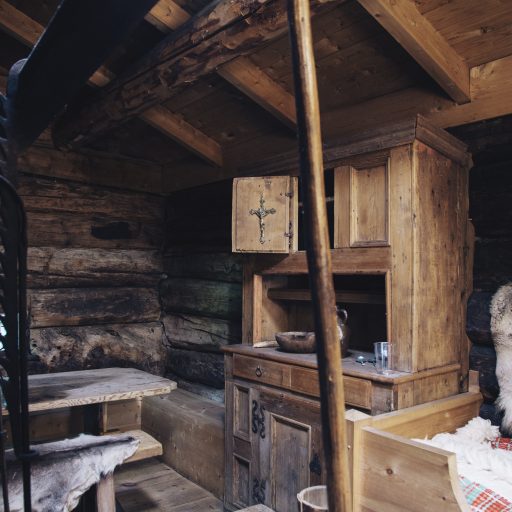 Årestuen has a smoke vent in the ceiling and is one of the oldest log buildings in Norway.