Go back
Onnbua
Cozy little house without electricity and water. You have access to a shared toilet and shower. Not usually used during the winter months and is not available for pre-booking at the time.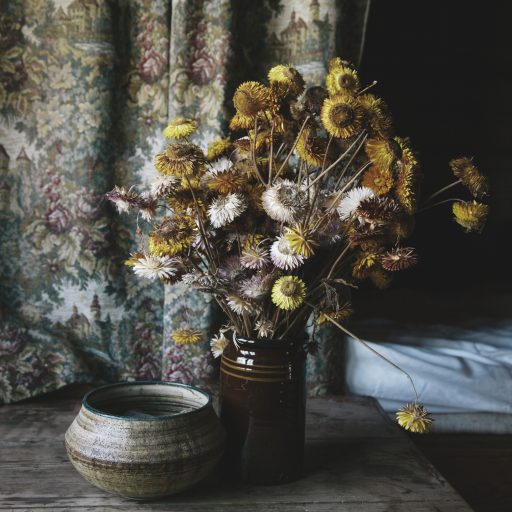 The small house was originally used as a shoemaker's workshop and carpentry workshop.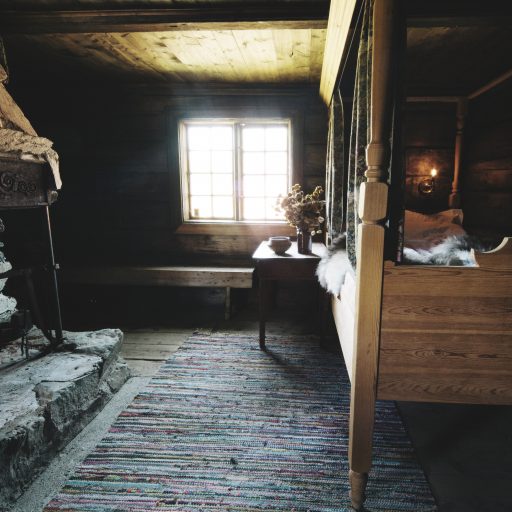 Leaded glass windows and a fireplace create a warm and pleasant atmosphere. The house originally comes from Nyhus Nordre.