Go back
Trønderlåna
From:

7.500

,-
Trønderlåna has a total of 13 beds, with the possibility of extra beds.
It also has a TV lounge, living room and kitchen, as well as a private bathroom and toilet.
Book now
10 (+3)guests
9 (+3)beds
breakfast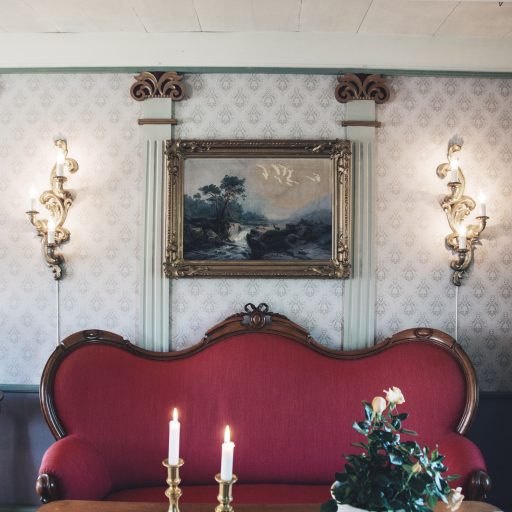 In the living room (finstua), elements from the gateway can be seen, with fluted pilasters splitting the wall into segments.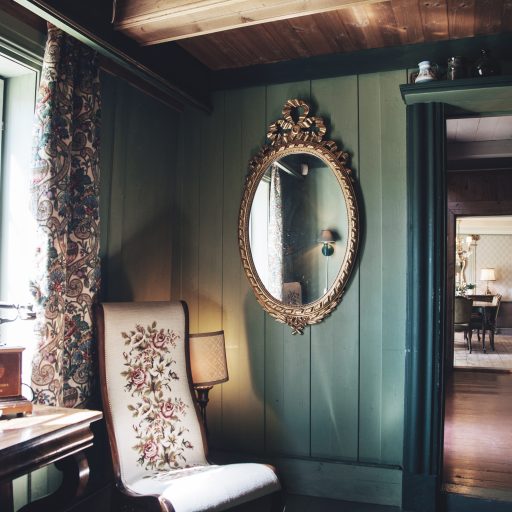 The green room (grønnstuen) is decorated with a beautiful interior from a bygone era.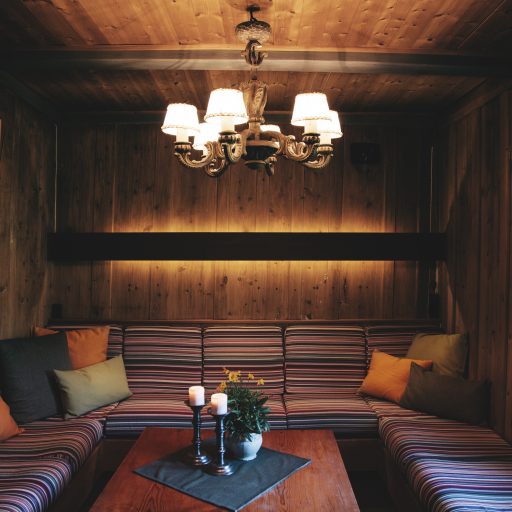 In the fireplace room (peisestuen) there is TV and plenty of room.
Here can you read our cancellation policy.